Don has an extensive background spanning 23 years in higher education computing. He began his career with Apple Computer, Inc. in their Systems Engineering group supporting universities in the Midwest. Since then he has managed IT teams and programs at the University of Chicago, MIAD and Marquette University.  Today Don is an IT Supervisor at The University of Wisconsin-Milwaukee.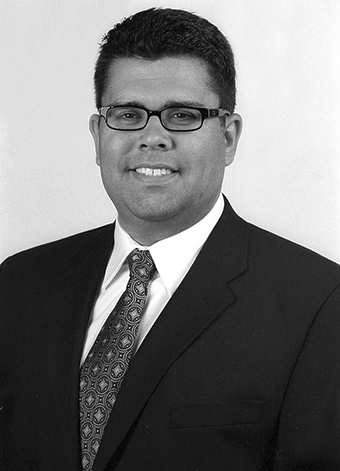 Don served as co-chair for WiscNet's Internet2 K20 Working Group and was a moderator for the 2007 Future Technologies Conference session: Integrating Art into the Teaching of Math, Science and other Disciplines enabled by Internet2 in Madison Wisconsin.  This session included live HD video conferencing to The Cleveland Museum of Art.
At the 2012 UW-System ResNet Conference Don presented UWM's digital lifestyle survey that revealed student-resident technology trends.
Don has presented to the American Library Association, the Business School at Marquette University and Graduate Program in Computer Science.  As an adjunct instructor he taught a full undergraduate semester at MIAD, Continuing Education classes Marquette University and Northwestern University's Technology in Learning and Teaching (TiLT) program.
Don is a 1991 graduate from The University of Toledo.  He completed Contracting for Cloud Computing Services coursework at UCLA and graduated from the EDUCAUSE Institute's Management Program in 2012.
Contacts: Email Address: via contact page